Burden (2018)
Based on the true story of a man raised by the Ku Klux Klan, BURDEN had its world premiere at the Sundance Film Festival 2018, where it won the Audience Award.
Directed by Andrew Heckler, the film stars Garrett Hedlund, BIFA-winner Andrea Riseborough, Oscar-winner Forest Whitaker, and BAFTA-winner Tom Wilkinson and was produced with Robbie Brenner (Oscar-nominee for Dallas Buyers Club).
Upon its premiere Amy Nicholson in Variety called BURDEN "emotionally complex…a big-hearted crowd-pleaser that inspires hope without letting its characters, even the heroes, off the hook".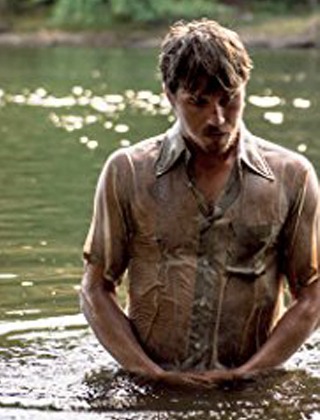 Cast & Creative
CREATIVE
CAST