Gaslight
Martin Shaw, one of the UK's best loved stars returns to the stage in a new production of Patrick Hamilton's classic psychological thriller Gaslight, in the role of retired Detective Rough.
A lost watch, a missing brooch, a displaced picture frame… Tricks of the mind perhaps, but for Bella Manningham everything seems horribly real.
As the fog-bound evening draws in and the gaslight dims again, Bella realizes she is alone with no one to protect her from the footsteps creaking in the attic.
Only the unexpected arrival of former police detective Rough can help untangle fact from fiction and save a woman on the brink of insanity.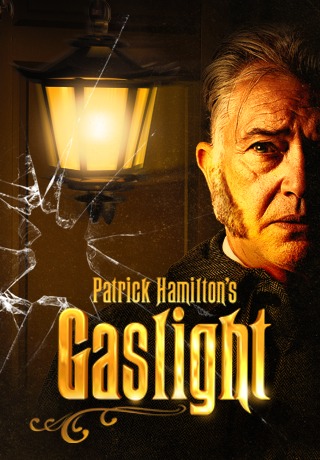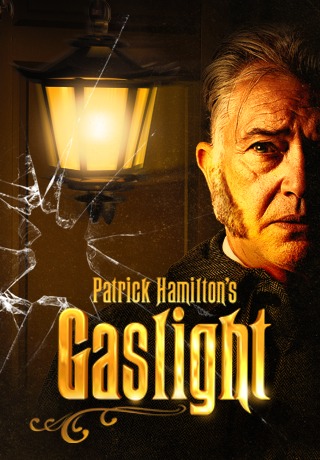 Cast & Creative
Cast
Creative
Set, Costume and Video Designer