Joseph and the Amazing Technicolor Dreamcoat
This production is currently not scheduled for touring. Follow our Social Media or changes to this website for any further announcements. To see our current productions, click here
Britain's Got Talent 2019 finalist, Mark McMullan, will fulfill his dream as he dons Joseph's coveted Technicolor Dreamcoat.
Bill Kenwright's 'Superb', 'Wonderful' and 'Brilliant' production of TIM RICE and ANDREW LLOYD WEBBER's sparkling family musical is brought to life in a colourful explosion of joy, with additional new choreography from Gary Lloyd (Thriller Live, Heathers).
Mark floored the Britain's Got Talent judges and brought thousands of viewers to tears with his emotional rendition of Les Misérables' 'Bring Him Home', which was dedicated to his brother Declan. Week after week, his faultless performances of classic musical theatre songs earnt him a place in the final of the show.
Joseph is directed by Bill Kenwright with choreography by Henry Metcalfe. This magical musical is full of unforgettable songs including Go, Go, Go Joseph, Any Dream Will Do and many more.
BY ARRANGEMENT WITH THE REALLY USEFUL GROUP
LYRICS BY TIM RICE
MUSIC BY ANDREW LLOYD WEBBER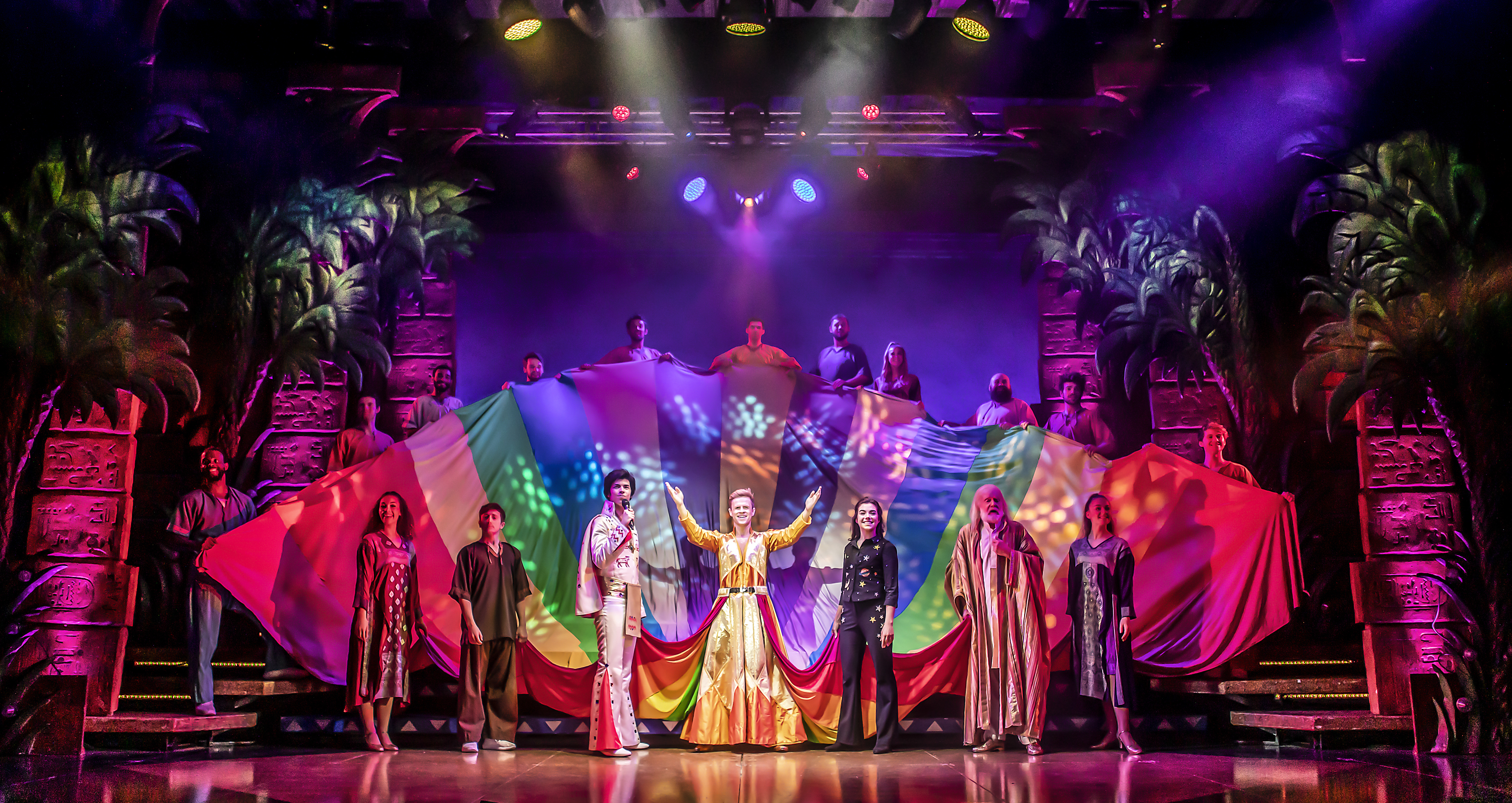 Cast & Creative
CAST
CREATIVE
ADDITIONAL NEW CHOREOGRAPHY
Quotes
'BRILLIANT! IT EXPLODES LIKE GLITTERING FIREWORKS'
SUNDAY TIMES
'A technicolor triumph'
The Independent
'The best of Tim Rice and Andrew Lloyd Webber's musicals'
The Evening News
'Joseph is back in all its glory… An amazing dream show'
Daily Mail
'A DREAM COME TRUE IT IS UTTERLY IRRESISTABLE, GO, GO, GO JO!'
MAIL ON SUNDAY