The Cat and the Canary
Twenty years after the death of Mr. West, his descendants gather at a remote mansion to learn who will inherit his vast wealth and the hidden family jewels.
When the heir is revealed, the heritage hunters turn into prey and a chain of macabre events is set in motion; walls crack open, shadows loom and dark secrets are revealed. Will the heirs dare to face the haunting presence toying with them?
When the cat prowls, the flock takes fright…
Building on the phenomenal decade-long success of The Agatha Christie Theatre Company, The Classic Thriller Theatre Company presents their fifth production, with an adaptation of this famous stage thriller which went on to spawn three hit movie versions.
Starring Britt Ekland (The Man with the Golden Gun, The Wicker Man), Mark Jordon (Heartbeat, Emmerdale), Tracy Shaw (Coronation Street), Marti Webb (Evita, Tell Me on a Sunday), Gary Webster (Minder), Ben Nealon (Soldier Soldier), Nikki Patel (Coronation Street) and Eric Carte (Bouquet of Barbed Wire).
Due to the Coronavirus Pandemic, the spring-season productions were cancelled with a view to reschedule these for 2021.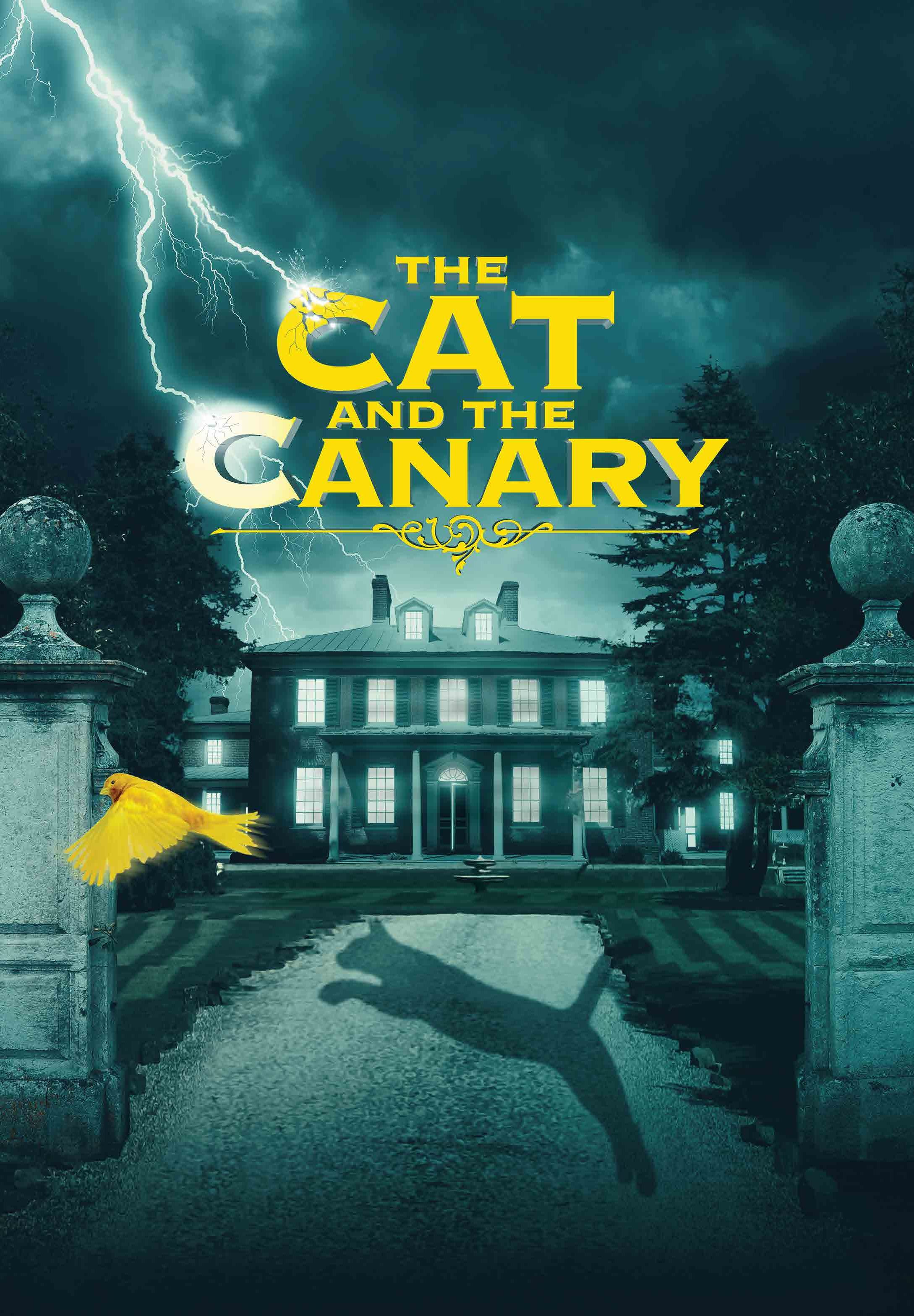 Cast & Creative
CAST
CREATIVE