The Cat and the Canary
Twenty years after the death of Mr. West, his descendants gather to learn who will inherit his vast wealth and the hidden family jewels. Within moments, the heritage hunters turn into prey. Walls crack open, shadows loom, and dark secrets are revealed.
Who is The Cat? His movements soundless, unnoticeable, and his vengeance swift! Who will feel his horrible grasp next?
Featuring an all-star cast including international superstar Britt Ekland (The Man with the Golden Gun, The Wicker Man), pop sensation Anthony Costa, Tracy Shaw (Coronation Street), Marti Webb (Evita, Tell Me on a Sunday), Gary Webster (Minder), Ben Nealon (Soldier Soldier), Eric Carte (Bouquet of Barbed Wire) and others.
Building on the phenomenal decade-long success of The Agatha Christie Theatre Company, The Classic Thriller Theatre Company presents their fifth production, with an adaptation of this famous stage thriller which went on to spawn three hit movie versions.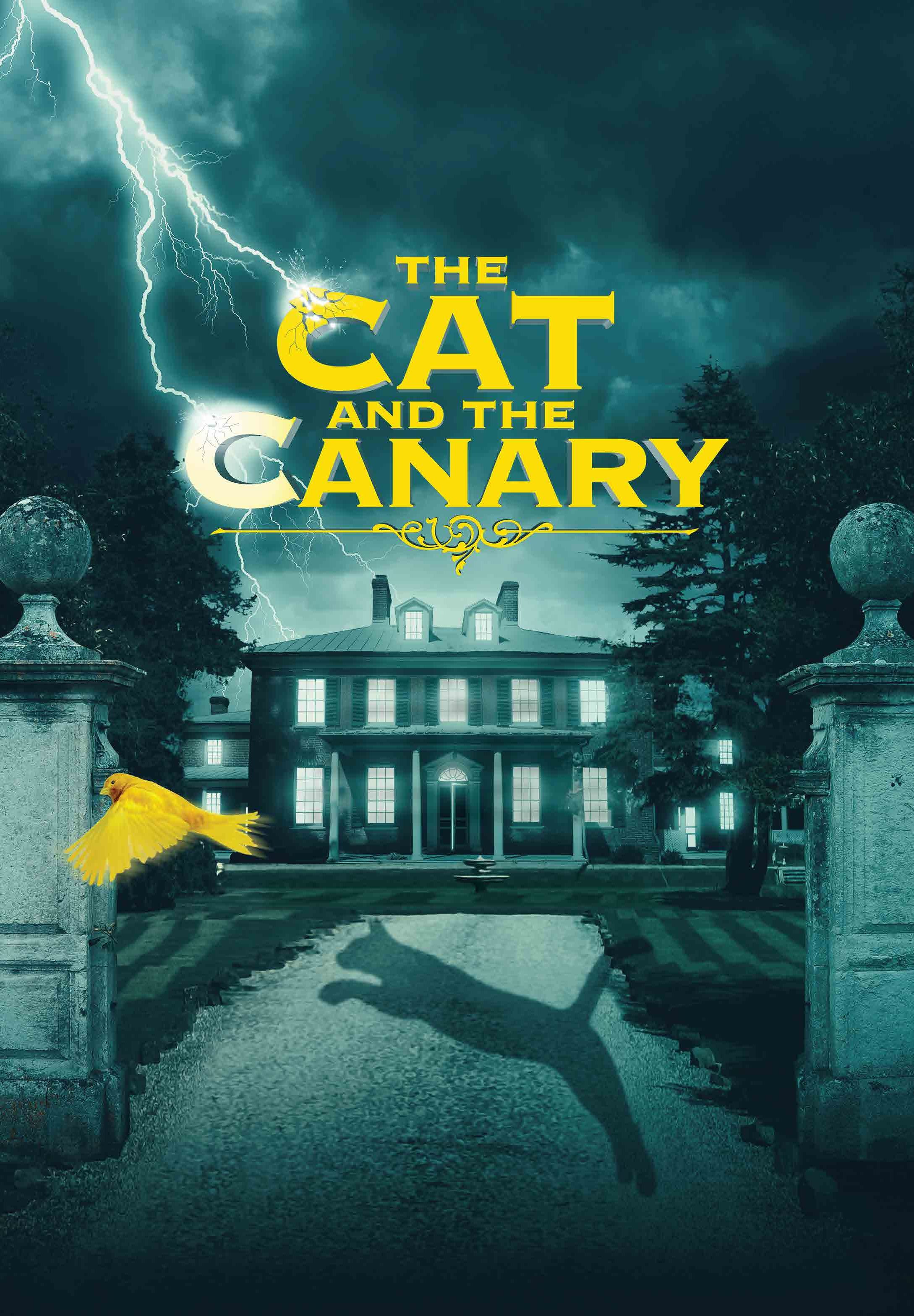 Cast & Creative
CAST
Crosby - The Lawyer / Patterson - The Doctor
CREATIVE
Quotes
"Spectacular and mysterious"
Fairy Powered Productions
"Gothic Chills, Macabre Mystery – a classic murder mystery"
Theatre-News
"Britt Ekland is impeccable; a remarkable array of talent"
Essential Surrey
Book Tickets
BIRMINGHAM ALEXANDRA THEATRE
BROMLEY CHURCHILL THEATRE